Welcome to The California Skeet Shooting Association
California has varied landscapes from sandy ocean beaches to jagged shores, the deserts to the Sierra Nevada Mountains, Tahoe, Yosemite, the wine country, the Redwood Forests and the central valley. From anywhere in California you are only a few hours from a skeet field, and in most of California, the weather conditions allow shooting year round. Enjoy your scenic skeet journey!
The California State Skeet Championship is coming up
July 2-4, 2021
You can register now at mySkeet.com
Or Go to the state shoot site.
If you are interested in serving on the Board of Directors, get your letter of intent here and file it with Tina Stephens.
Registration is now available for the Western Open at Stockton July 16-18.
Go to mySkeet.com to register. Only 120 spots available.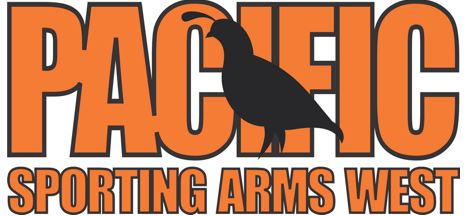 LA Clays throws its biggest Skeet Shoot of the year. Jack Campbell wins HOA with 388 after a four way shoot off.Doubles Winners 12 Ga Winners 20 Ga Winners 28 Ga Winners410 Bore Winners HOA Winners HAA Winners Score SummaryView or download the shoot story
read more